This conference paper presents the results of a field experiment conducted with two groundnut varieties to measure the operational performance and the effectiveness of an animal drawn groundnut digger on pod, fodder loss and pod loss.
Date produced: 2017
Project: TLIII
File type: PDF (3.48 MB)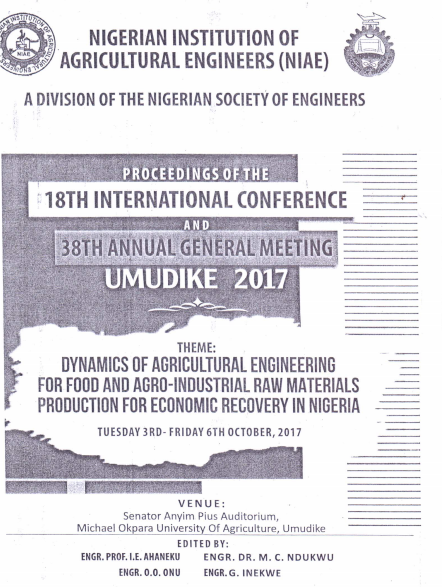 This study presents preliminary results of pre-emptive measures being undertaken by the International Crops Research Institute for the Semi-Arid Tropics and national partners on the management of aflatoxin contamination in the groundnut value chains of selected states in northern Nigeria.
Date produced: 2016
Project: TLIII
File type: PDF (852.57 KB)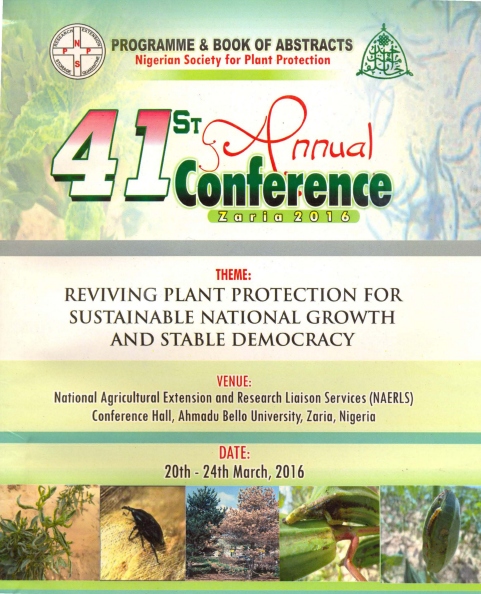 This handbook provides an effective guide for farmers on groundnut crop production and general management best practices in Nigeria and its neighboring countries.
Date produced: 2015
Project: TLIII
File type: PDF (1.27 MB)