This article describes the characteristics of 'Serenut 6T' (Reg. No. CV‐136, PI 682726), a high‐yielding, Spanish‐type groundnut (Arachis hypogaea L. subsp. fastigiata var. vulgaris ) with two seeds per pod. Serenut 6T was released in 2010 by the National Semi‐Arid Resources Research Institute, Soroti, Uganda.
Date produced: 2017
Project: TLIII
File type: PDF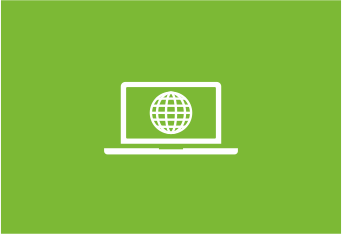 This conference paper discusses current efforts to deploy modern breeding approaches and tools to enhance genetic gains and support national groundnut breeding programs in West and Central Africa.
Date produced: 2016
Project: TLIII
File type: PDF (188.13 KB)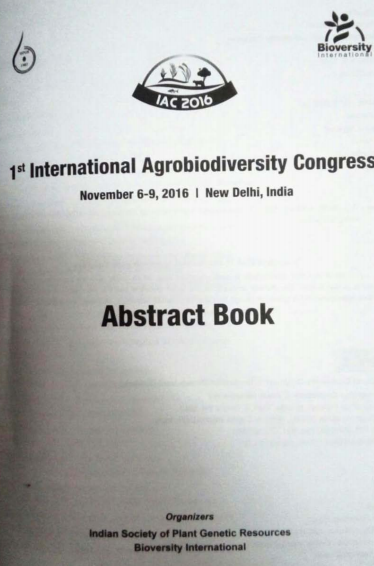 The results presented in this paper show a close interaction between environmental conditions and the genotypic response to intermittent drought, suggesting the need to carefully choose environments that truly represent target environments.
Date produced: 2012
Project: TLII
File type: PDF (663.80 KB)