This study was aimed at establishing the factors influencing the occurrence of Groundnut Rosette Virus Disease in Uganda. Trials were established for three seasons in four groundnut growing locations situated in different agro-ecologies in Uganda.
Date produced: 2016
Project: TLIII
File type: PDF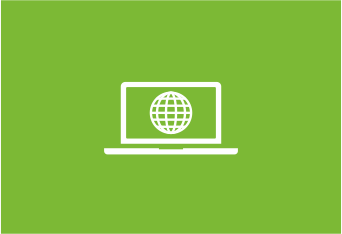 This study assessed the effect of farmers' practices on the severity patterns of groundnut rosette virus disease (GRVD) in Uganda. A survey was conducted within five agro-ecological zones in Uganda to obtain information on the various practices that farmers use in the management of groundnut and GRVD in their fields.
Date produced: 2015
Project: TLIII
File type: PDF (368.59 KB)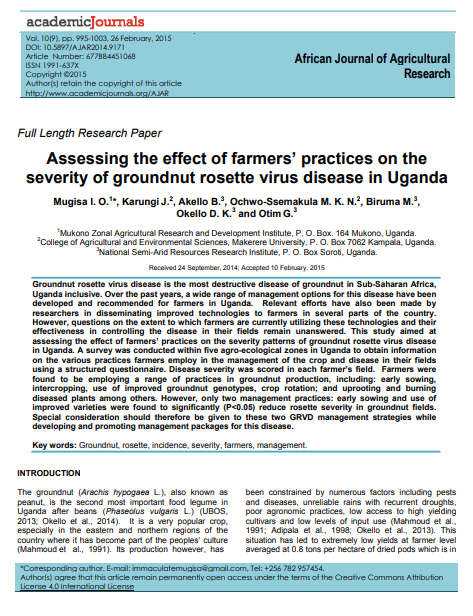 This study provides an overview of research undertaken by the groundnut department at the National Semi-Arid Research Resources Institute (NaSARRI) which targets cultivar development, maintenance and conservation through germplasm collection, characterization, evaluation, breeding, maintenance and the generation of appropriate crop management technologies for sustained production.
Date produced: 2010
Project: TLII
File type: PDF (133.52 KB)