To assess the genetic variability and identify heat responsive traits in chickpea, a set of 296 F8–9 recombinant inbred lines (RILs) of the cross ICC 4567 (heat sensitive) × ICC 15614 (heat tolerant) was evaluated under field conditions at ICRISAT, Patancheru, India.
Date produced: 2018
Project: TLIII
File type: PDF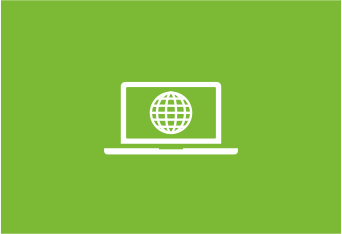 This article presents the results of a study of the genetic variability and correlation of early leaf spot (ELS) resistance parameters and agro-morphological traits in groundnut.
Date produced:
Project: TLIII
File type: PDF (213.17 KB)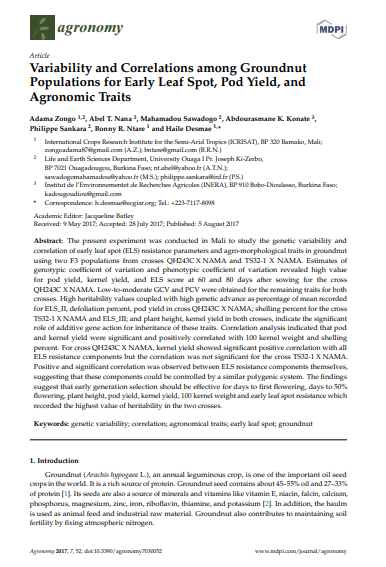 The study was initiated to determine the genetic variability of late leaf spot (LLS) resistance among segregating generations of Valencia groundnut varieties. Crosses were made between NuMex-M3 × ICGV-SM 02501, Valencia C × ICGV-SM 02501, Redbeauty × ICGV-SM 03590 and Valencia C × SGV-07009 parental lines.
Date produced: 2015
Project: TLIII
File type: PDF (391.98 KB)