This manual contains valuable scientific information about crop management topics such as land preparation, varietal selection, seed management, crop protection and post-harvest management relevant to groundnut production in Uganda.
Date produced: 2013
Project: TLII
File type: PDF (3.59 MB)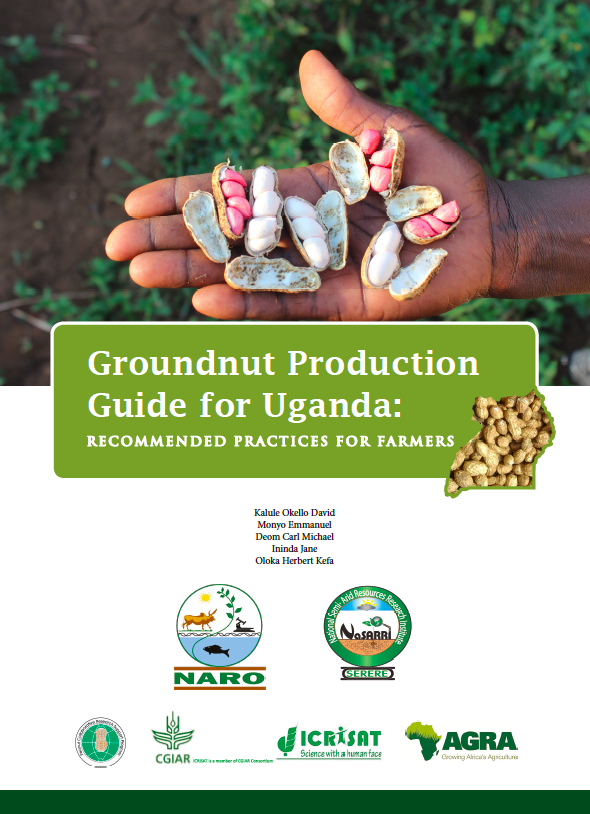 This manual provides comprehensive information on improved seed production technologies for growing a healthy seed crop of chickpea and storage of chickpea seed. The manual will be useful to all chickpea seed growers involved in formal and informal seed systems.
Date produced: 2010
Project: TLII
File type: PDF (1.46 MB)